Have you ever wanted to know how much radiation emanates from your electronic devices.
With the portable DT 1130 EMF Meter, you can simply hold it to measure EMF radiation from cell phones, computers, photocopiers, refrigerators, air conditioners, fax machines, etc., to determine if electromagnetic waves are resonating from it. Read on to find out if it's worth it.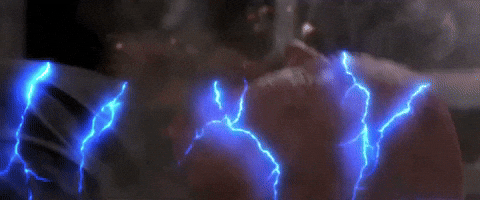 DT 1130 EMF Meter Review
The DT 1130 EMF Meter is designed to provide the user with a fast, reliable, and easy way to measure the radiation levels of electromagnetic fields around home appliances, power lines, and industrial devices. The DT 1130 is a portable and economical instrument designed and calibrated to measure the radiation of the electromagnetic field in different bandwidths.
Design
The DT 1130 is an entry-level option in terms of market positioning, but it is relatively accurate in terms of performance. Being a pocket-sized EMF meter, the DT 1130 probably does the job of any great professional meter. The DT 1130 EMF Meter is available in black and instantly delivers an accurate reading thanks to the three semi-liquid crystal displays with a maximum reading of 1999 V/m. You have only one Power and Data Hold button to control this equipment, which makes the operation very convenient.
Ease of Use
The DT 1130 is an advanced radiation monitor that certainly takes a few minutes to master at first, but then it looks pretty straightforward to use! What you need to do with this device is just walk around the entire house, including the attic and the basement. This will offer users the correct measurements. But, we think something needs to be improved for sure! What is it? It has no visual indication apart from the readings displayed on the LCD screen. However, when you look at the price, the readout-only feature doesn't seem like a big deal. At least you get an accurate device that can measure AC magnetic frequencies like a snap. There is also a Power and Data Hold button to give you maximum convenience. Beyond that, the DT 1130 comes with sound alerts so you can easily take note of the frequencies.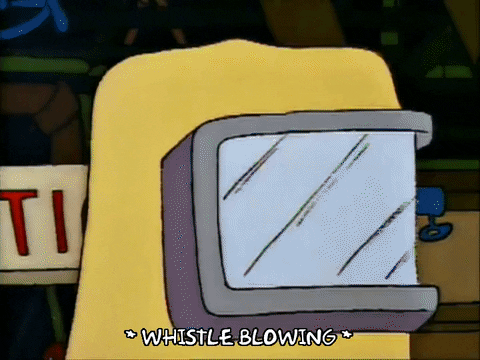 Performance
The DT 1130 EMF Meter is ideal for measuring electromagnetic frequencies generated by televisions, computers, Wi-Fi devices, hairdryers, microwaves, electric cables, power lines, transformers, etc. Such a device helps prevent several critical health risks, including infertility, cancer, and Alzheimer's disease. Therefore, it's always recommended that you test your home or work environment very often, as this step will help eliminate any potential hazards that are present. This unit can detect frequencies from 50 to 2000 Hz. And let's not forget that the DT 1130 is not only ideal for general household purposes, it is also among the best electromagnetic field meters for ghost hunting. The manufacturers specify that this device is calibrated for paranormal investigators.
How to Use the DT 1130 EMF Meter
Turn on the device.

Slowly approach the object until you contact it. The closer the distance, the greater the power of electromagnetic radiation. (Note: do not go near high voltage objects).

Change the angle during detection until you get the maximum amount of data.

If the object is off, the measured value is "0", unless there are other disturbances.
Pros of the DT 1130 EMF Meter
Made of durable ABS plastic

Ideal for testing electromagnetic radiation in the environment

Wide range of detectable frequencies

Comes with a built-in stand for convenient placement on the table or other smooth surface

Portable, lightweight design, easy to use, and comfortable to carry

0.4 seconds response time

It is battery-powered, and the lifespan is quite manageable
Cons of the DT 1130 EMF Meter
Basic LCD screen

Single-axis device

Extremely sensitive, so you should hold it with an outstretched arm
Final Thoughts
Not only does the DT 1130 EMF Meter have an audible alarm from the warning LEDs, but the monitor suffices to inform you of the exact measurements in your environment. The handling is absolutely simple. And to our surprise, there is a built-in stand for added comfort. This keeps the monitor safe and allows you to take measurements with ease. The DT 1130 EMF Meter is ideal for measurements in areas where high-resolution detection of alternating magnetic frequencies is required. And you don't even have to spend a fortune to buy the equipment.