Imagine Life Without EMF Exposure
You Can Live Better
At Orgone Energy, we are passionate about wellness.
Our products are designed to improve our customers physical and mental health through quality items that are designed with optimal protection in mind.
Stock up Early and SAVE
Give the gift of protection this holiday season
Let customers speak for us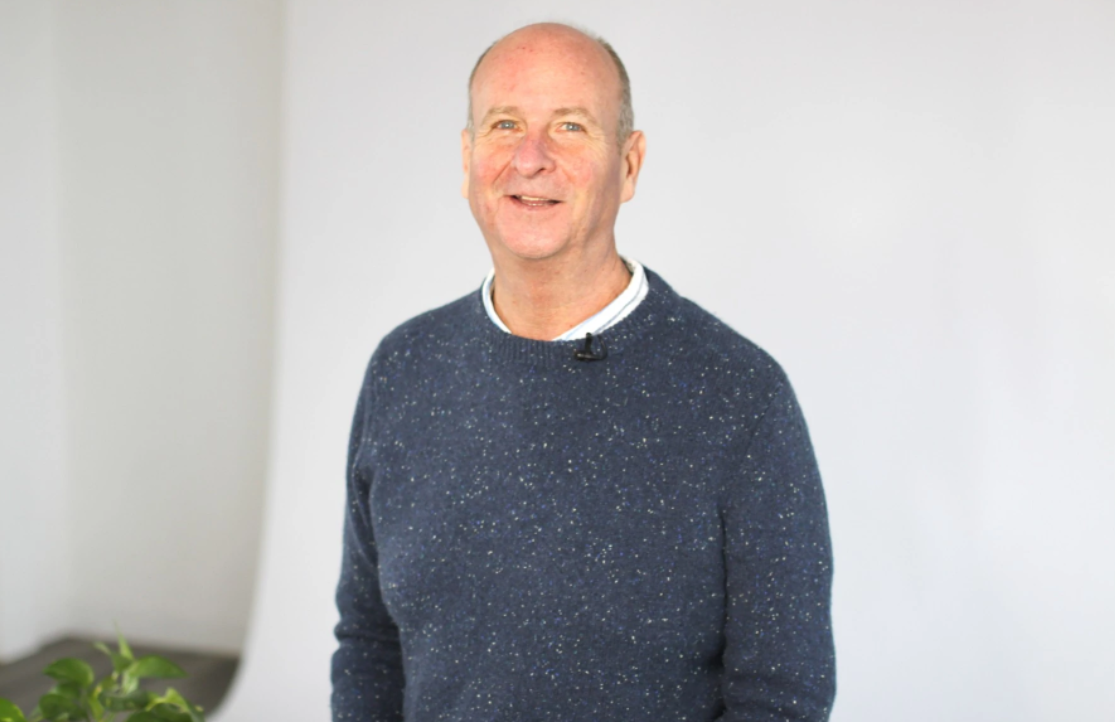 Practitioner Approved
At Orgone Energy, our products have been developed over more than 20 years by Gerard Bini, a  Intuitive Building Biologist.
Gerard Bini spents years testing to find the right combinations of frequencies to target the harmful effects of all forms of noxious energy emissions we're exposed to.
Our products have been developed and tested to be of the highest quality with superior results.
Are you Protected from 5G?
A quickly expanding 5G infrastructure could be causing your health concerns.
Exposure to strong electromagnetic forces creates unhealthy energetic conditions that may result in mild to major health consequences. 
According to the World Health Organization, exposure to magnetic fields can trigger stimulation of nerves and muscles or affect other biological processes.
The WHO also reports that exposure to magnetic fields increases the risk of cancer.
What am I being exposed to?
Our Products Can Protect you From:
✓ 4G & 5G Tower Emissions
✓ Wi-Fi
✓ Digital TV's
✓ Smart Meters
✓ Microwave Ovens
✓ Fluorescent Lighting
✓ Laptops and Tablets
✓ Electrical Appliances
✓ Mobile Phone Towers
✓ Electrical Power Lines
✓ Cordless and Mobile Phones
✓ Artificial Heating and Cooling
✓ High-Voltage Power Lines
✓ Water Veins
✓ Baby Monitors
✓ Smart Watches
✓ Bluetooth Devices
✓ Earth Magnetic Grid Lines
✓ Mold & Fungus Resonance
✓ Psychic Attack Impressions
✓ Emotional, illness & death imprints
✓Radioactive Geological matter (Uranium & Coal)
Unfortunately, as our world population increases, there is also a need to expand magnetic fields.

It is not disputed that harmful electromagnetic fields at any level, may trigger biological effects and attribute a diffuse collection of symptoms:

✓ Nausea, headaches, and other physical discomforts
✓ Trouble concentrating and foggy brain
✓ Lethargy and fatigue
✓ Sleeping difficulties
✓ Negative emotional energies of depression, anxiety, and anger
Your Best EMF Protection
The Orgone Energy Difference
All our products produce a negative charge resonance, which is as close to nature as possible.
Our Orgone Energy products are designed to neutralize the potentially dangerous positive ions emitted from EMF with their healthy negative charge.
Orgone Energy products are made from our exclusive Orgonium® process.
Orgonium is produced from a non-toxic, environmentally friendly resin.
Our products have undergone an energetic frequency infusion process to resonate somewhat like a crystal, but on a much more powerful scale.